Last month, the entertainment world witnessed one of the biggest failures of all time – Cats. Both the audience and the critics bashed the movie with negative reviews. Totten Tomatoes has blessed the movie with a 20% freshness score.
However, the original musical was one of the most popular and longest-running shows ever. So, what went wrong? Don't people like musicals anymore?
Well, quite the opposite. People still welcome good musicals-turned-movies with warm hearts. Think of the successes of Les Misérables (2012) or La La Land (2016). These are some of the most successful box office hits, and all of them are musicals.
So, let's forget about Cats and focus on the five amazing musicals adapted to films today –
Sweeney Todd: The Demon Barber of Fleet Street (2007)
It's quite impossible to think of a better power-duo than Johnny Depp and Helena Bonham Carter. The duo packs firepower even more powerful than a bundle of dynamite!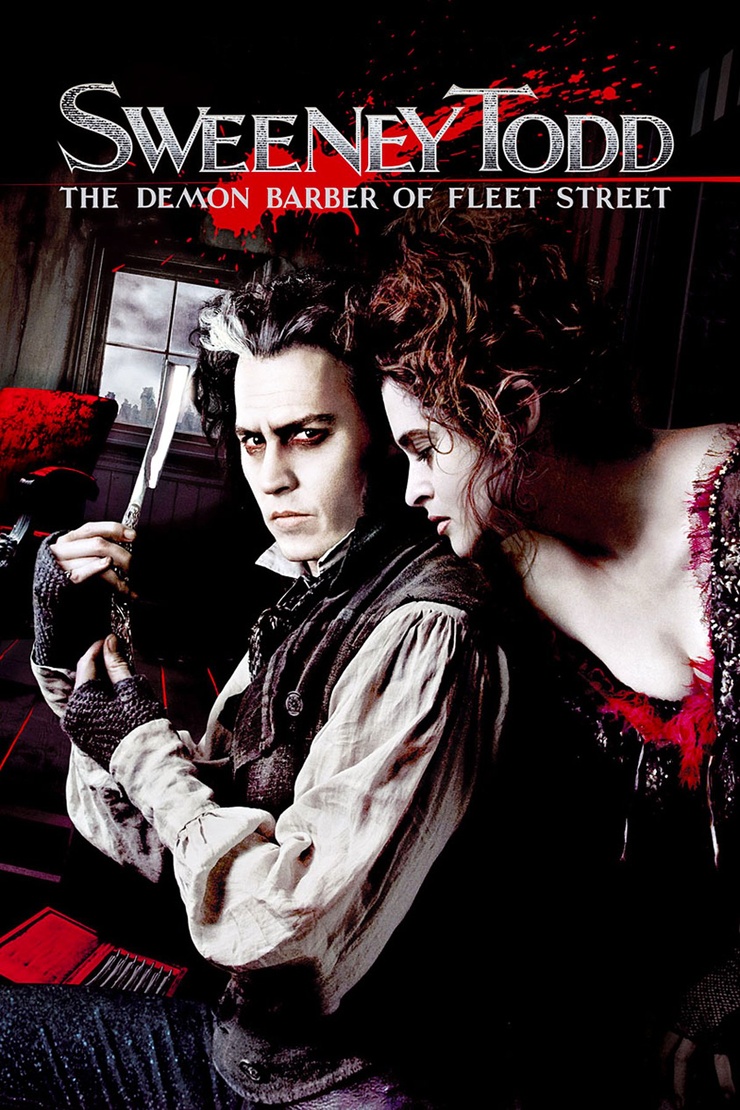 The direction from Tim Burton is the sweetest cherry on top. When you see these three working on a film, you should expect things to turn dark soon. Sweeney Toad speaks of a partnership of a barber and a struggling baker who serves human meat pies! And guess what? It tastes amazing!
Mamma Mia (2008)
Mamma Mia is one of the biggest names in the Broadway musical scenery. The songs of ABBA have made this musical almost immortal.
The legendary actress Meryl Streep elevated the movie even higher with her grace. Well, now, I am just biased!
Of course, the credit goes to the talented actors like Amanda Seyfried, Colin Firth, and others. Moreover, the beautiful sceneries of Skopelos in Greece made the movie even more beautiful.
Les Misérables (2012)
I believe Les Misérables won't need any introduction. Some say that this is Anne Hathaway's best performance ever, and her Academy Award for Best Supporting Actor was the most certain category that year.
Les Misérables feels a bit more than a movie – it's a feeling! The movie captures the intimacy and human emotions like never before.
The Sound of Music (1965)
Okay, now let's talk about one of the classics – The Sound of Music from 1965. This musical is actually based on the autobiography of Von Trapp Family Singers. The main actress is Maria (played by Julie Andrews), who is a failed nun who performs the duties of governess for the children. She falls in love with the family patriarch. However, this not a lovey-dovey romantic movie. It speaks of sadness and despairs.
But the most important thing is that Nazism plays a strong part in the build-up of the story.
Chicago (2002)
Chicago has a long history of gangs and criminals since the days of Al Capone. This movie tries to portray a scandalous dark movie that showcases the corrupt celebrities.
The movie was so powerful that it won the Best Movie Award in the Academy Awards.